Lumber & Building Materials
Fixtures
Roofing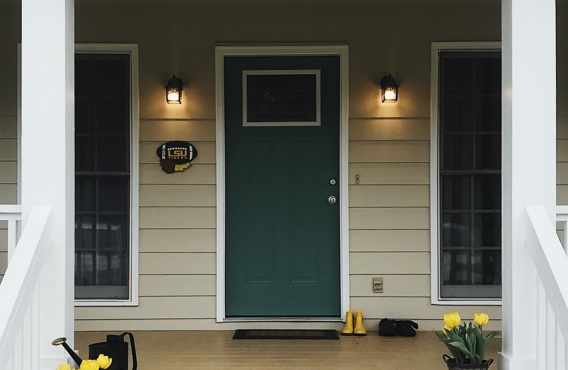 Windows & Doors
Suggest a Product or Service
Is there an item or service you would like us to offer? Click below to fill out our suggestion form.
WELCOME TO BARRY COUNTY LUMBER
We Help You With Your Homework
Building a deck?  Remodeling your kitchen?  Adding a room or building your dream house?  At Barry County Lumber you'll get both service and solutions. Our knowledgeable staff is here to help you with all your building needs. We have been serving Southwest Michigan for more than 65 years and have built our success on offering quality products, a knowledgeable customer service team, and design help all at a competitive price.  Whether you've never picked up a hammer or have been in the building business for 50 years we are here to help.
We Love Our Community
As a locally owned business, we strongly believe in supporting our community.  In addition to providing quality jobs to the area, we actively support local charities and organizations with our time and talents.  Also, many of our staff give generously of their time to help make Barry County and beyond a better place to live. Thank you for visiting our online home. We encourage you to look around and please contact us should you have any questions, or if there is some way we may be of assistance to you.
Join Our Team!
We are always looking for top-notch people who will make a great addition to our staff, and help us continue to be successful in the future. If you are interested in joining our team, please stop in the store and fill out an application, or download an application below, and drop it off at your leisure.