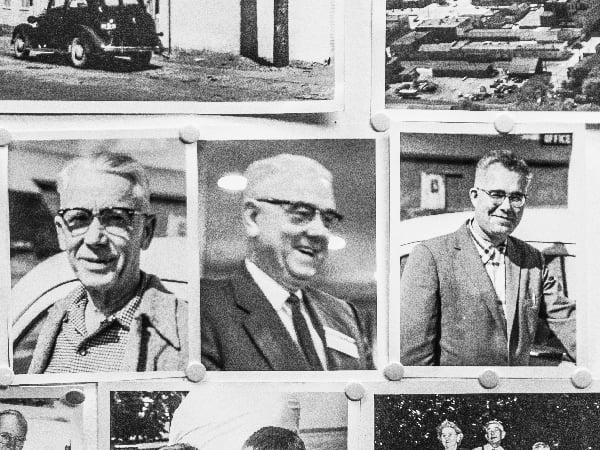 Barry County Lumber was started in 1945 as a partnership between Ezekial Smith, Ivan Smith, and Roger Wiswell at the location of the old Home Lumber Company at 125 N. Jefferson Street. In 1963, after the deaths within a six month period of Mr. Ezekial Smith and Mr. Roger Wiswell, the Company was incorporated with Mr. Ivan Smith and Mr. James (Jim) Wiswell as the sole stockholders.
In 1973, at the time of Mr. Smith's death, all of his outstanding stock was acquired by the Company and retired. In 1977, in an effort to provide better service to the people of Barry County, the Company was moved to its present location at 225 Industrial Park Drive. Since then several expansions and a major remodel have taken place to improve customer service.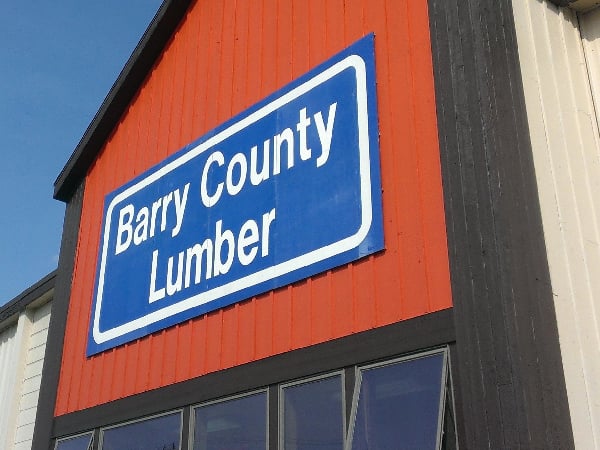 In 1997 the third generation of Wiswell, Tom Wiswell, returned to the business eventually purchasing the company from Jim. Tom continues to operate the business today by adhering to Roger & Jim's principles of quality materials and outstanding customer service while keeping an eye on the future and changing to stay at the forefront of building material suppliers.